"AFGHANGTi" 1993 suzuki swift GTi
Go to page :

1, 2, 3, 4

AFGHANGTi
2IC aka Jesus
firstly...heres the result of rhys's one legger addiction
coilovers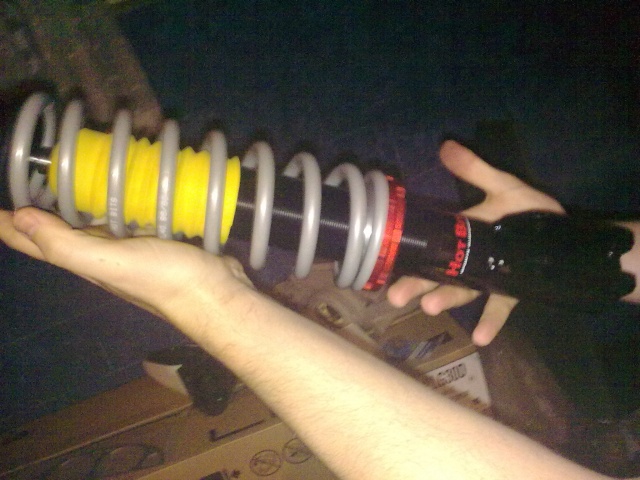 \\
inlay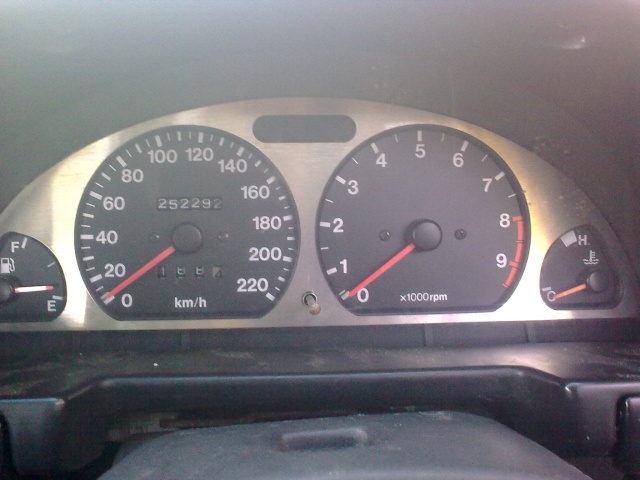 look good in black (red rhys) and white!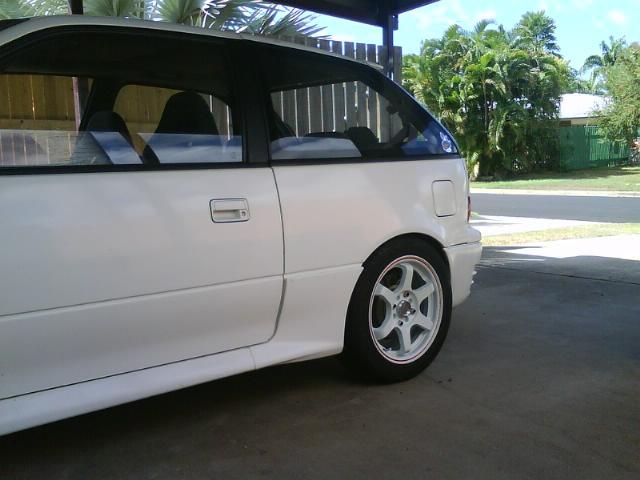 gotta love these wheels....honda type R much?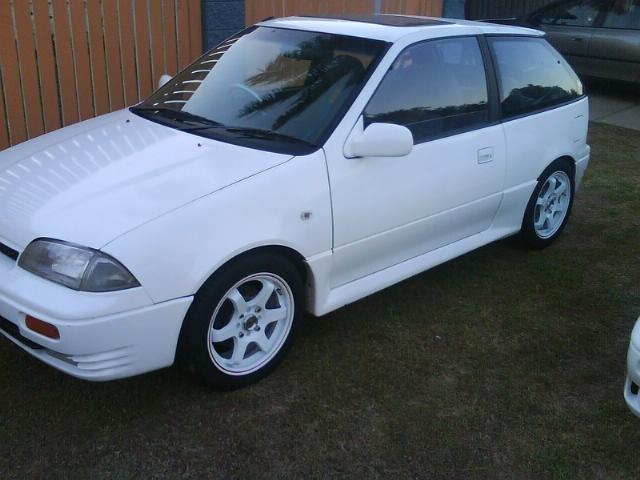 little preview of the oversize sway bars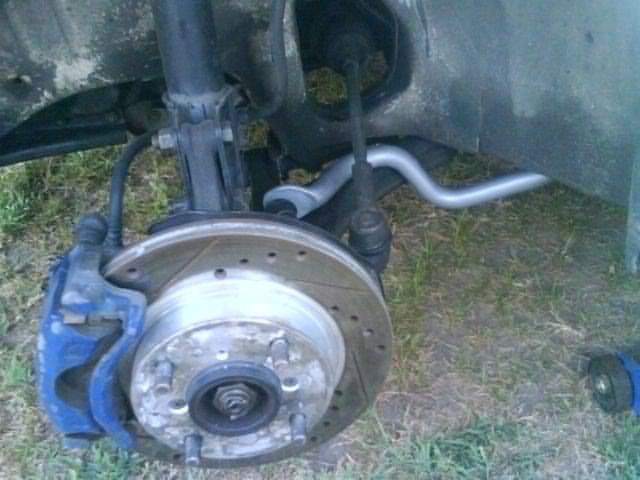 zeeee GTi with white shoes
stainless dash inlay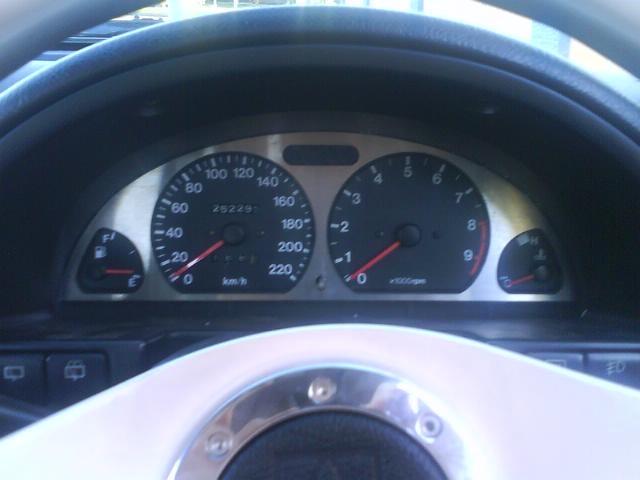 looking forward, only thing noticeable is the double din head unit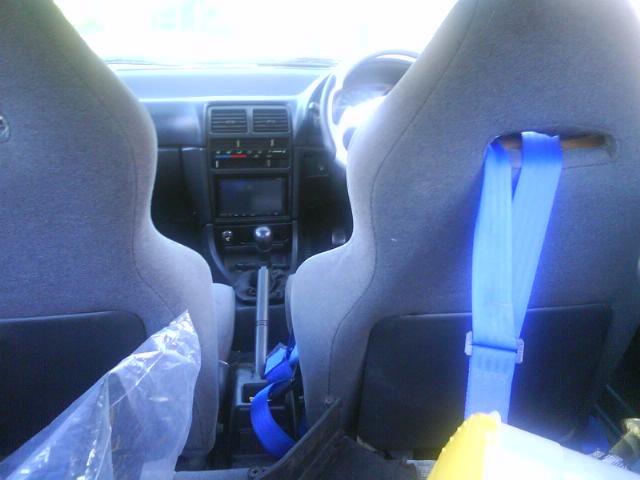 engine bay shot, bad quality, but no cold start it a sign of the Adaptronic

this just looked cool
"THERE WAS A FIRE FIGHT!"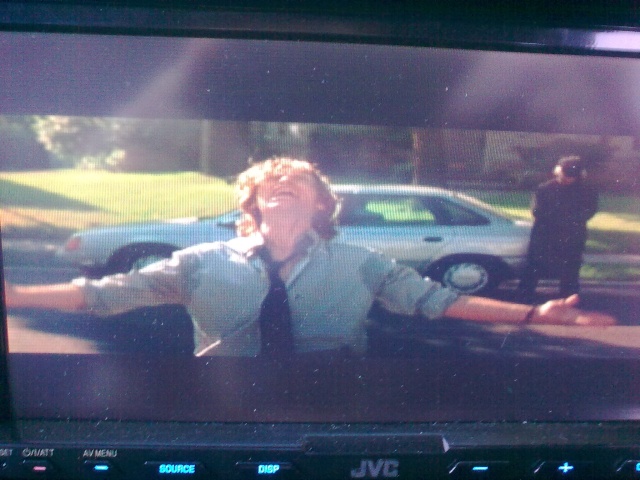 _________________
Active member of the HJ's Krew, Townsville branch.

Go to page :

1, 2, 3, 4

Permissions in this forum:
You cannot reply to topics in this forum